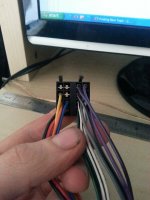 Found a very late phase 1.5 Stereo/CL/Electric Window loom from a GTI model and also a Peugeot Red plug to ISO adapter with wire functions printed on the wires, so thought I'd post up this lot to help those that have experienced chopped about Headunit wiring.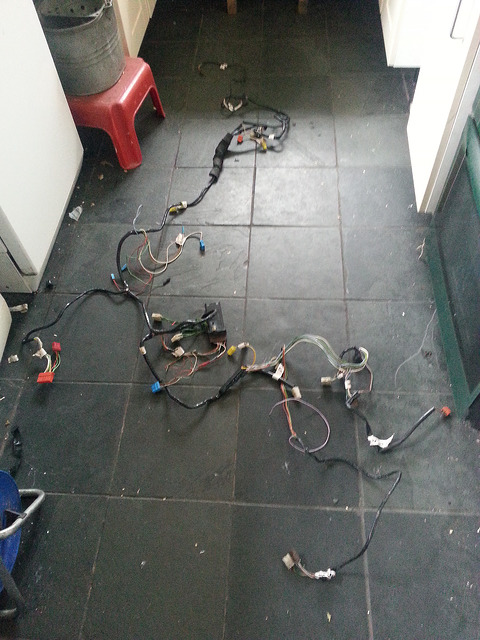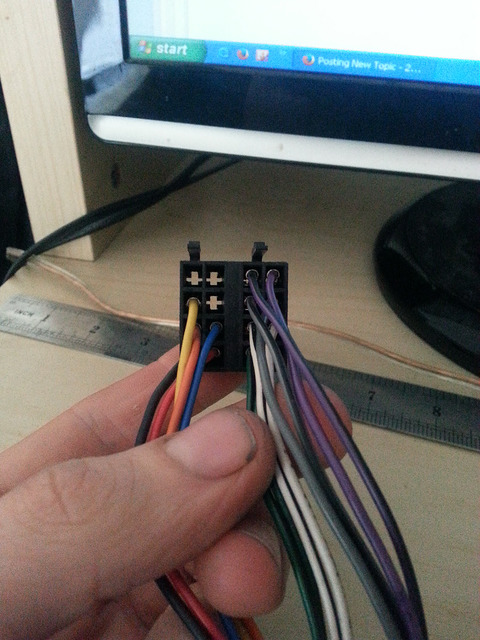 Light green, 214 / 214A. Rear Right + Purple / Rear Right - Purple & Black Stripe
Yellow, 212 / 212A. Right Front + Grey / Right Front - Grey & Black stripe
Yellow/Green striped M3R. Earth Black.
Light Blue A3R. Ignition Live. Red.
White 87R. Permanent 12v. Yellow.
Light Green D14. Illumination. Orange.
White 211 / 211A Front left + White / Front Left - White & black stripe
Red 213 / 213A Rear Left + Dk Green / Rear Left - Dk Green & Black Stripe.
On the ISO adapter there is also a Blue wire connected to the centre pin of the red plug Marked Antenna, most likely for a Phase 1 405 Saloon with its rear quarter mounted Aerial.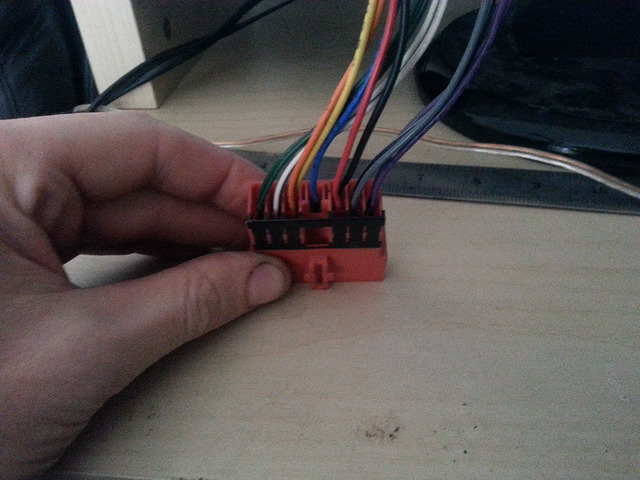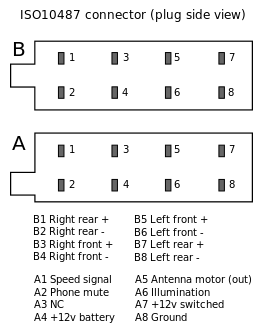 So I can now fix this other Stereo loom I have, which looks to have the 4 pin red plug for the link to the rear speakers much further down the loom than my undamaged item.