Welcome to 205GTIDrivers.com!

Hello dear visitor! Feel free to browse but we invite you to register completely free of charge in order to enjoy the full functionality of the website.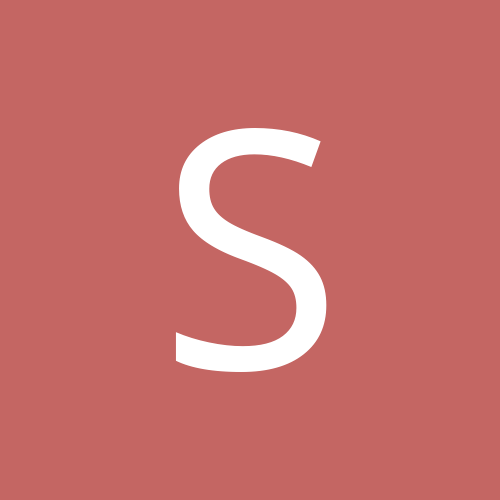 Country

Ireland

Color

Black

Year

1989

Short Description

1989. Standard spec 1.6. Engine completely original. 105hp phase 1.5.

Car Type / Usage

Road car

Engine & Gearbox

Standard but added an L bracket to linkage on sub frame to sharpen up the loose feel when purchased . Gear selection much sharper now

Suspension & Steering

Standard

Brakes

Standard but new hoses on front to replace perished pipes

Wheels & Tyres

Standard original wheels

Bodywork & Exterior

Standard but changed to clear lenses by previous owner. Added reverse light to valance to complete conversion

Interior & ICE

Standard original carpet but seats changed to half leather , red check by previous owner

Comments & Plans

Maintaining and improving as I go. Finally solved poor idle after getting plenty of tips on this site. Always gets admired wherever she goes and never fails to make me smile, even if she develops a new leak.....
---