Welcome to 205GTIDrivers.com!

Hello dear visitor! Feel free to browse but we invite you to register completely free of charge in order to enjoy the full functionality of the website.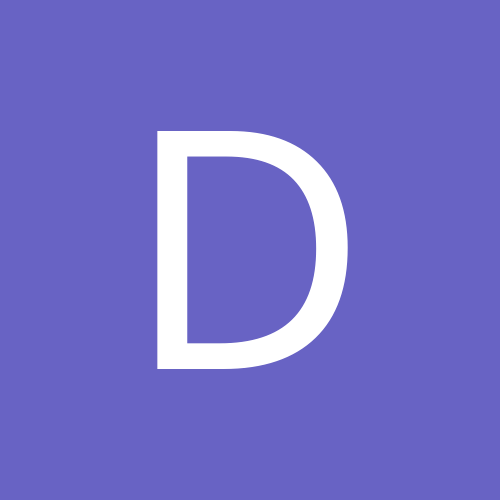 Country

United Kingdom

Color

Laser green

Year

1991

Short Description

91 on an H non sunroof

Car Type / Usage

Road car

Engine & Gearbox

K&N panel filter

Suspension & Steering

Standard

Brakes

Standard

Wheels & Tyres

1.9 on Nankang snow tyres

Bodywork & Exterior

Standard

Interior & ICE

Sony minidisc hu just to be retro, in phase co-axial fronts and pioneer rear parcel shelf

Comments & Plans

Team heiko wind deflectors, upper strut brace ( possibly lower depending on clearance ) then just keep on top of maintenance and anything that crops up really.
---