Welcome to 205GTIDrivers.com!

Hello dear visitor! Feel free to browse but we invite you to register completely free of charge in order to enjoy the full functionality of the website.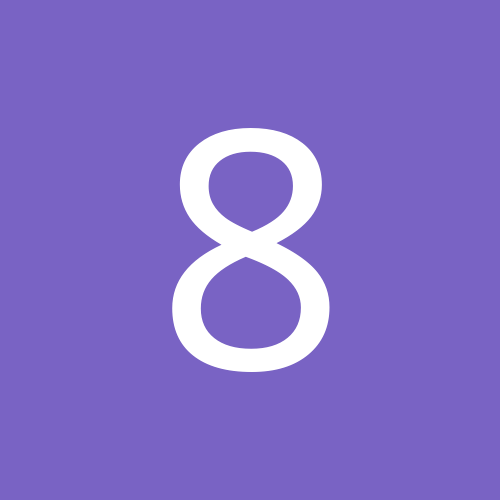 Country

Australia

Color

Gris Futura

Year

1988

Short Description

Basically the S1 and 1.5 Australian GTIs were UK 1.6 spec cars with 1.9 DFZ CAT motors fitted. Peugeot got away with doing it as they never sold the 1.6 GTI over here.

Car Type / Usage

Road car

Engine & Gearbox

DKZ/BE1

Suspension & Steering

Standard

Brakes

Standard

Wheels & Tyres

Standard

Bodywork & Exterior

Standard

Interior & ICE

Standard

Comments & Plans

Keep it as original as possible.
---