Welcome to 205GTIDrivers.com!

Hello dear visitor! Feel free to browse but we invite you to register completely free of charge in order to enjoy the full functionality of the website.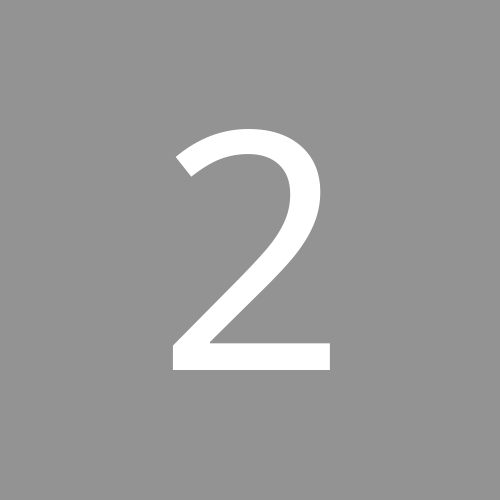 Country

Portugal

Color

Red

Year

1990

Short Description

--

Car Type / Usage

Road car

Engine & Gearbox

Standard bottom end with a skimmed ported&polished head with fast road kentcam, 45mm throttle bodies!!

Suspension & Steering Koni sport shocks/springs rears Ultimate.
Lowered back 45mm front 40mm.
309GTI wishbone with polirace bushes / driveshafts.
Brakes Front: 283mm discs 307HDi calipers
Rear: 1.9 setup
Wheels & Tyres

4xSpeedline PTS wheels on Toyo T1R 195/50R15

Bodywork & Exterior

Oe looks with 309GTI Goodwood interior.

Interior & ICE

Standard

Comments & Plans

Currently swapping the engine for 2L8V with some work done!!
---