Welcome to 205GTIDrivers.com!

Hello dear visitor! Feel free to browse but we invite you to register completely free of charge in order to enjoy the full functionality of the website.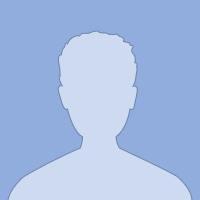 By demetriubmx, 05/14/2020
Country

Brasil

Color

silver

Year

1997

Short Description

This is a 205 xsi, as the most that came to Brazil in 90's, with standard air conditioning, power windows, central locker and singlepoint injection tu3 engine.

Car Type / Usage

Road car

Engine & Gearbox

Standard

Suspension & Steering

Standard

Brakes

Standard

Wheels & Tyres

Standard

Bodywork & Exterior

Standard

Interior & ICE

Standard

Comments & Plans

Begining a tu5jp4 swap, with some other goodies (eibach springs, 283mm 308 front brakes, 247mm 206 rear disc brakes, and some other minimal details).
---