Welcome to 205GTIDrivers.com!

Hello dear visitor! Feel free to browse but we invite you to register completely free of charge in order to enjoy the full functionality of the website.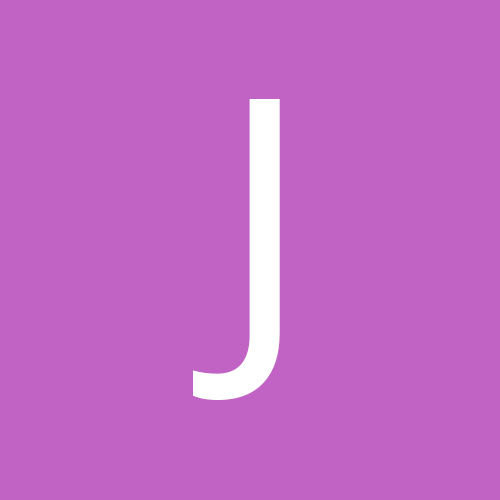 Country

United Kingdom

Color

Miami Blue

Year

1991

Short Description

I bought the car about 3 weeks ago off ebay on a whim as it was advertised as having power steering and air conditioning which I presumed is rare.

Car Type / Usage

Road car

Engine & Gearbox

Fitted with the gti 6 engine by renowned Peugeot tuner Colin Stewart of Pug Performance. The engine was rebuilt by Colin with performance camshafts.

Suspension & Steering

Standard at present but watch this space ;-)

Brakes

The brakes have been upgraded to gti 6 disks and calipers,

Wheels & Tyres

Standard alloys with Michelin sport exalto 195/50 tyres.

Bodywork & Exterior

Standard apart from automatic bonnet with the bulge.

Interior & ICE

Interior is standard at present but I'm thinking of replacing front seats as the driver's seat is knackered.

Comments & Plans

Possibly looking to lower, replace front seats and ultimate upgrade would be some throttle bodies.
---