Welcome to 205GTIDrivers.com!

Hello dear visitor! Feel free to browse but we invite you to register completely free of charge in order to enjoy the full functionality of the website.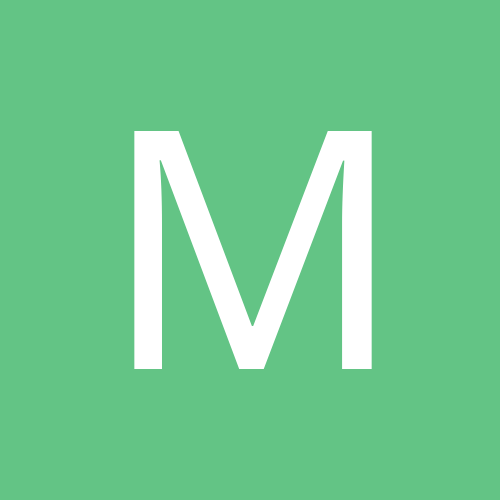 Country

United Kingdom

Color

Orange

Year

1990

Short Description

Bought for some cheap fun, just wanted a car that was cheap to buy, fix and run on track and not have to worry about.

Car Type / Usage

Road car

Engine & Gearbox 1.9gti engine fitted
285 piper cam
vernier pulley
421 manifold
new induction
magnex full system
Samco hoses all round
silicone mega leads
Suspension & Steering Bilstein suspension all round
Omp deep dish suede steering wheel
snap off boss
set up by centre gravity
Brakes 309 rear beam with discs all round
AP Racing brake bias valve
Brembo discs and pads all round
Ducting to cool brakes
Braided hoses
Wheels & Tyres

1.9 GTI wheels in black with toyo R888 Proxies all round

Bodywork & Exterior

Resprayed in orange, and has Smileys on the car as I am a ph'er

Interior & ICE Stripped, 2 fibreglass bucket seats (Cobra Imolas) TRS Harnesses, interior resprayed black
custom switch board
fuel cut off switch etc
no radio or anything (miss this slightly)
Comments & Plans Enjoy the car for what I bought it for. Shall have some fun on track with friends, everyone but me seems to be driving it currently so hopefully I'll get a shot sometime soon!
Just about to refresh brakes, radiator and a full service.
---