Welcome to 205GTIDrivers.com!

Hello dear visitor! Feel free to browse but we invite you to register completely free of charge in order to enjoy the full functionality of the website.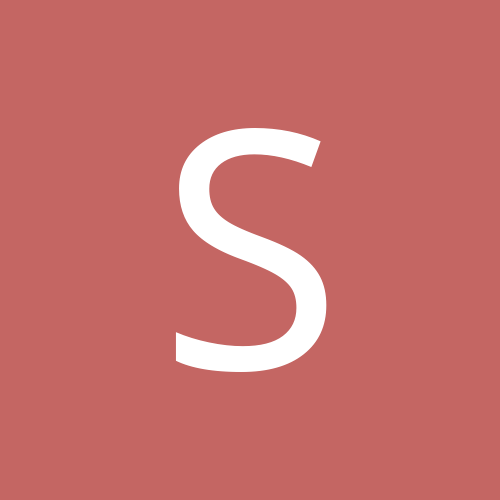 Country

Ireland

Color

Black

Year

1989

Short Description

1989. Standard spec 1.6. Seats were changed to half leather/check cloth by previous owner.

Car Type / Usage

Road car

Engine & Gearbox

Standard

Suspension & Steering

Standard

Brakes

Standard

Wheels & Tyres

Standard

Bodywork & Exterior

Standard

Interior & ICE

Standard

Comments & Plans

Maintaining and improving as I go along. Still trying to solve poor idle. Getting there slowly. Great fun to drive when warmed up. Always gets admired wherever I go.
---