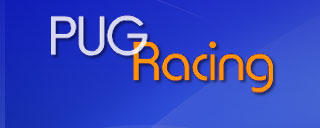 PugRacing
Unit 6c, Arch Farm Ind Est, Whitsbury Road, Fordingbridge, Hants, SP6 1NQ
Tel: +44 (0) 1425 655 109
Mobile: +44 (0) 7795 482 589
Website: http://www.pugracing.com
Facebook: http://www.facebook.com/PugRacing
Ebay shop: http://stores.ebay.co.uk/Pug-Racing-Shop
We pride ourselves on the high standard of our workmanship and products. We have been involved in the Motorsport industry for many years, including racing in several different series. With over 20 years of experience you can rest assured we know how to achieve what is required. We are located in Fordingbridge, in the South of England. We have customers from all over the world, with some travelling with their vehicles from countries such as France and Germany to have work carried out by us, which demonstrates the level of our workmanship and commitment to fulfill our client's goals.
We offer the highest quality service aimed at getting the best out of your engine. Proprietor, Miles Horne, has a considerable amount of professional experience. Offering a full range of services from standard rebuilds to full performance engine builds. There is nobody better equipped at helping you achieve your goal. We also offer numerous engine conversions for a wide range of Peugeots, including Gti6, V6, 2.0 8v turbo and Mi conversions. Please contact us to discuss your requirements and what you would like to achieve with your road, track or race car.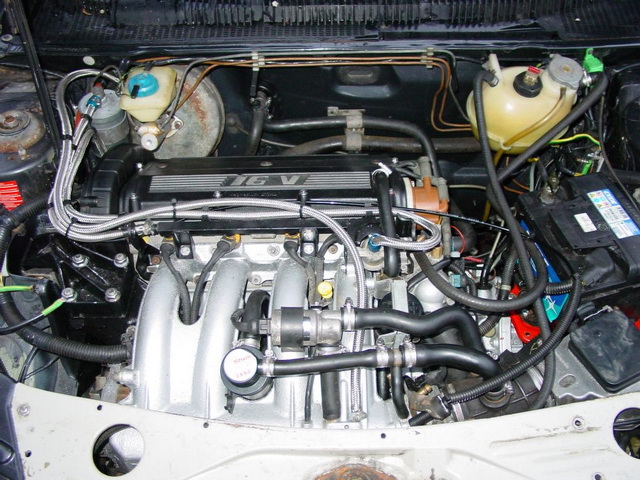 Whether you require repair work or a full rebuild we can look after your gearbox. We can even prepare your vehicle for rally and race use, including the supply and fitting of various differentials and advising when needed. In addition we can supply and install clutches for all Peugeots. Along with gearbox builds, We are also constantly developing gear rods for performance Peugeots and Citroens. All items we sell are products that we would use, so you are assured of quality. Most models are catered for. If yours isn't listed please contact us and we'll do our best to help.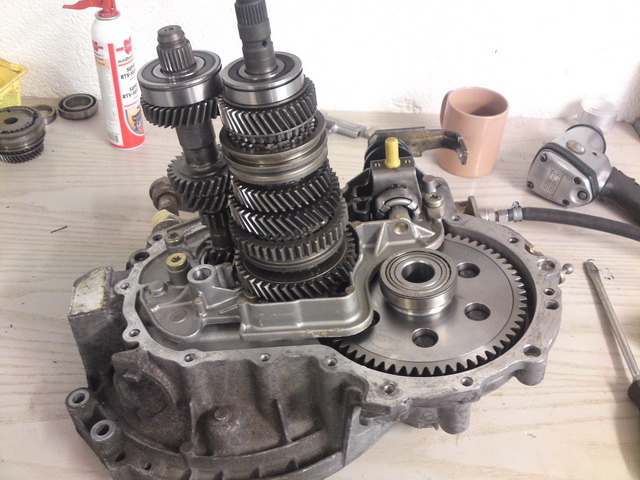 With expertise and professional service, we fully guarantee all our work. Feel free to contact us at any time for advice or further information. 
PugRacing are autorised dealers for Bilstein, Mintex, Pagid, SFS Performance, AP Racing, CatCams, Omex, ACL, Motaquip and Eibach.

We can supply all of their products at very competetive prices, please contact us for more info.
Edited by cybernck